White Oak's commitment to Quality, Value, and Integrity is the underlying foundation upon which we were built.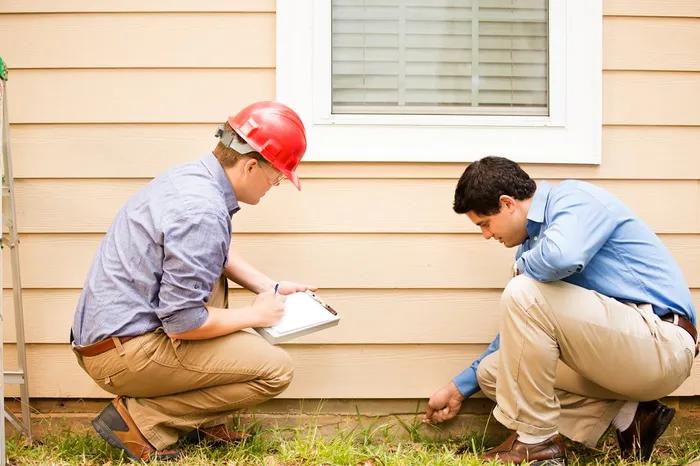 Quality
We are dedicated and constantly focused on providing the highest quality Remodeling Projects.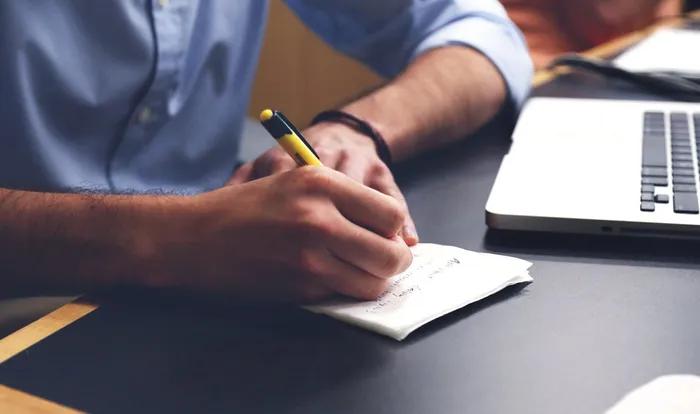 Value
At White Oak, we strive to deliver the best possible home value to each of our customers.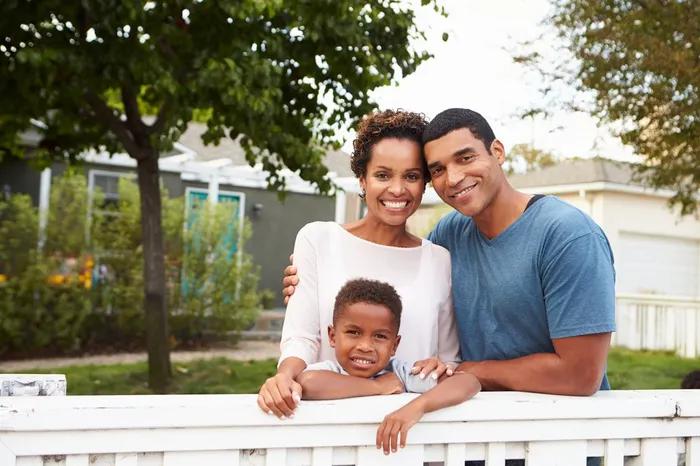 INTERGRITY
All of us at White Oak are committed to always doing the right thing for the right reasons.